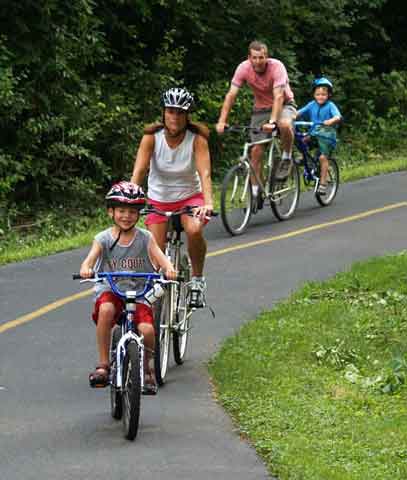 Look outside. It's BEAUTIFUL today! What a

great

day for a bike ride!

..

.sure, I'd go out for a ride, but my bike needs... (insert excuse here)




NO MORE EXCUSES!





Even if you don't have a bike, Newport Bicycle Service can set you up with a perfect bike for your age, size and riding ability! It doesn't matter if you want to rent for a day or two or buy for keeps.
All work is done by experienced bicycle mechanics.
All replacement parts are new, top-quality parts.
My work experience is local. I would love to tell you about the details.
I am friendly with other local bicycle shops. Among us we can fix ANYTHING!
Whatever you have or want I have seen it, done it, fixed it, ridden it, built it and nearly broke my neck on it!
Bicycle riding is perfect for families, romantic dates, kids groups, adult groups, neighborhood groups or even by yourself.



Call (949) 922-3864 today!


Ask for Robert